Yesterday, our two week BioBlitz came to a close. Here are some of our stats
From a contributor perspective, @owensscience had the most observations (169) and most species observed (88). We had observations from the United States, Italy, France, India, and Mauritius.
Save the Date
We're going to kick off another two week Bioblitz on Friday, July 16 (Word Snake Day). I would love someone to volunteer to serve as a co-administrator so you can see the BioBlitz back end and share the journey as well.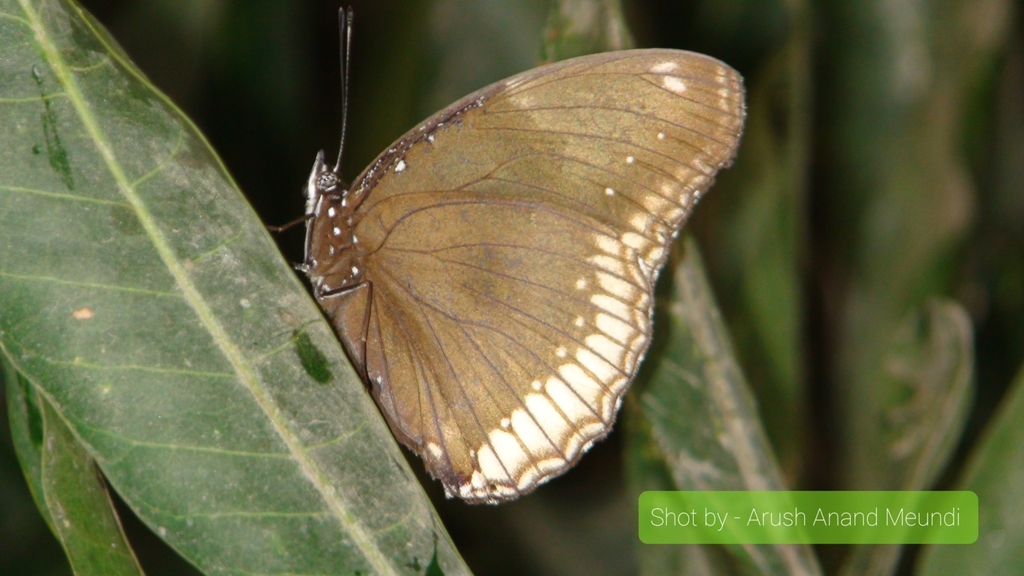 Publicado por

robincmclean
, 23 de junio de 2021