As we enter a new week, let's check out some community highlights from our current BioBlitz.
On the leader board with the MOST OBSERVATIONS and MOST SPECIES is @owensscience That would be 48 observations with 34 different species. Currently we have a total of nine (9) observers in the group and 116 species total.
Just over a quarter of our observations are research grade. See which ones here Research Grade. So go ahead and visit the community and agree with identifications you see or suggest some.
Our first cicada showed up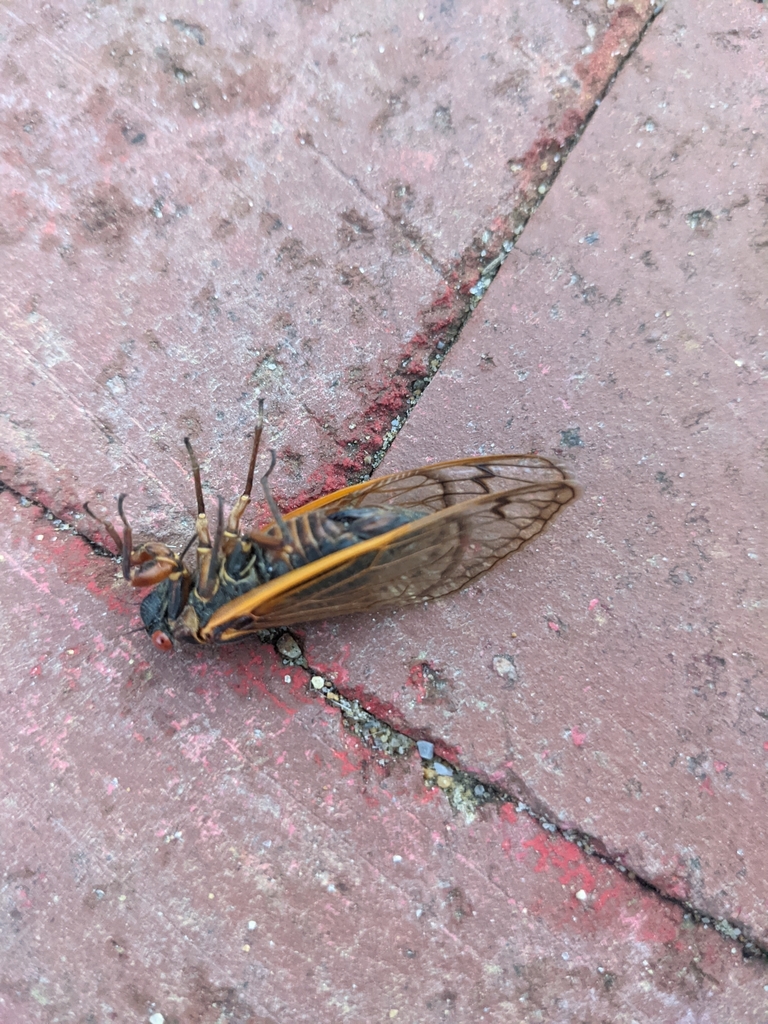 For fun, let's try a caption this with this Eastern Gray Squirrel seen by @maryford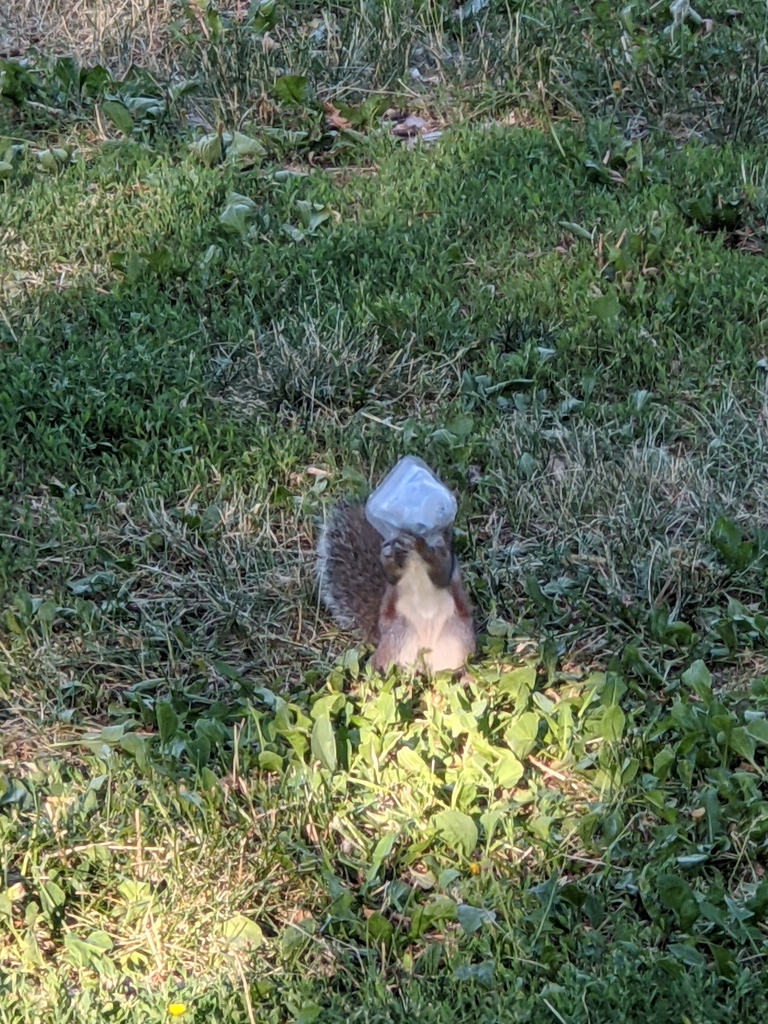 Share a comment with how you would caption (or a statement on a meme you might use)
PS - If you haven't joined the BioBlitz yet, we are at https://www.inaturalist.org/projects/nat-geo-explorer-mindset-community-bioblitz
Publicado por

robincmclean
, 14 de junio de 2021